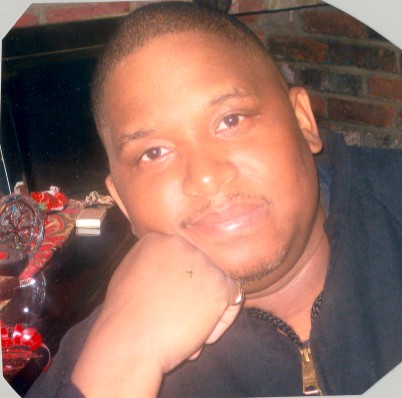 Carlton L. Scott aka 1st Poet was born in Washington, D.C. He is currently employed as a locksmith at a local university. He enjoys writing inspirational writings through the eyes of an African American male. He plays trumpet in between writing as relaxation. He also enjoys a deep devotional prayer life seeking deeper knowledge of "God" as his journey of life marches forward.
"Jeremiah" 29:11 for I know the plans I have for you, saith the lord thoughts of peace, and not evil, to give you an expected end.
"John 10:10 the thief cometh not, but for to steal, and to kill, and to destroy: I am come to that they might have life, and that they have it more abundantly."