Opinion Columns on Contemporary Issues
Featured Columnists
Editor's Message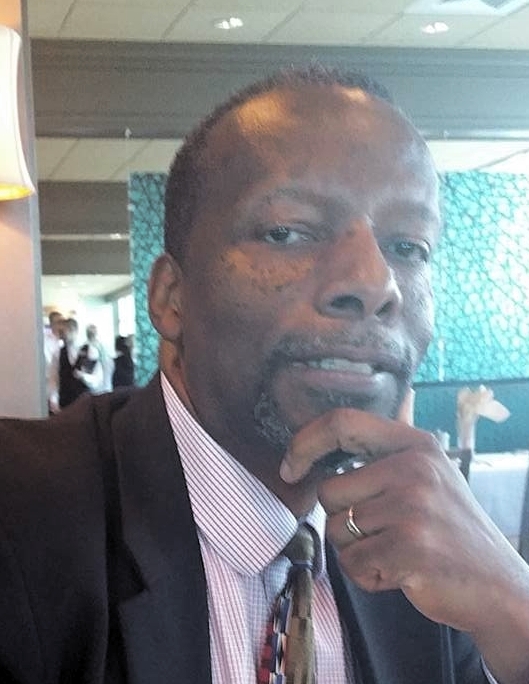 Memphis Vaughan is the founder and editor of TimBookTu since 1996. The engineer, writer and traveler is also the editor of the anthology, Journey to TimBookTu. Read his latest article "The Prodigal Editor Returns"
Charles M. Fox, Jr.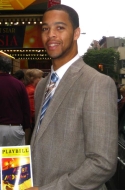 Charles Fox Jr. has been a TimBookTu contributor since 2001. He holds a masters degree in Public Policy from Stony Brook University and currently resides in New York. Read his latest article "Feminism, What it Means to Me."
Stone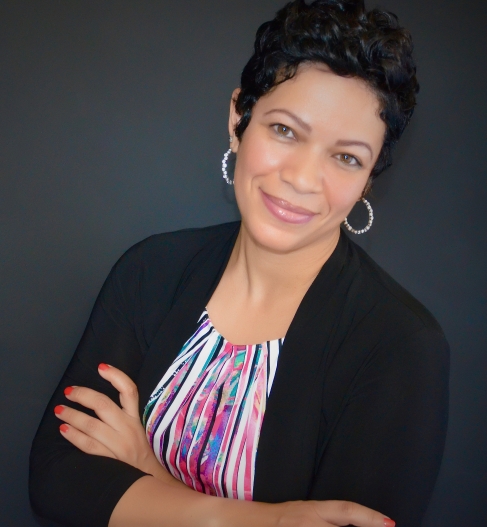 Stone has been a TimBookTu contributor since 2009. She's been writing since the age of 13, journaling since 15 years old. She says "I have a passion to make my words empower, sing, dance, intrigue, entice, reprove and uplift according to the readers interpretation. I live by the following affirmation: 'You will never possess what you are unwilling to pursue.'" Read her latest article "From NFL Wife to Purpose Driven Life."
B.J. Burgins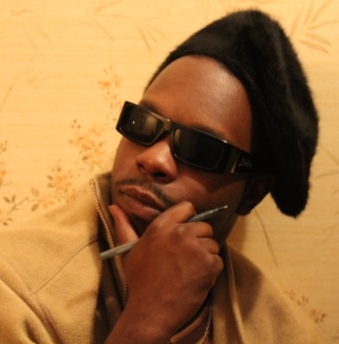 Our newest contributor, B.J. Burgins, is a poetry, essay and short story writer who has been contributing to TimBookTu since 2015. Writing now for more than fifteen years, B.J. has currently completed a collection of poems and short stories titled A Starving Mind:Stories and Thoughts, which can be found and purchased via websites Barnes&Noble.com and Amazon.com. His articles are posted under the heading, "No Sense Wakin' Up If You Ain't Gonna Do Nothing." Read his latest article for August 2017
Featured Contributor
Until TimBookTu is updated, we are featuring a long-time contributor to the site, LaVerne N. Knight (formerly Curtis) , in this space. She has been contributing to TimBookTu since 1999. Her latest venture is her Spotify Podcast, The World According to 'L", where she explores love, life, tragedy, and everything in between. It can also be found on at this link on iHeartRadio. View her works on TimBookTu here.