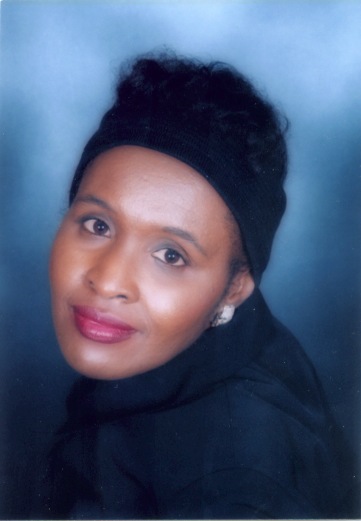 MS. Sammie is the pen name of Sammie Ward, a romance fiction writer who lives in Silver Spring, MD. She began reading Silhouette/Harlequin, when a friend gave her her first African-American romance novel; she was hooked. She says "Later on, I began reading African-American confessions magazine, never dreaming that I would later write for the same magazine, that I grew to love."
Years later, she has written for Bronze Thrills, Black Romance, Black Secrets, Black Confessions, and True Black Experience. Her short stories have appeared on NubianMindz and she is also a contributing writer for Awareness Magazine.
You can contact Ms. Ward via e-mail at ladyleo1996@comcast.net or by sending an e-mail to TimBookTu and it will be forwarded.